Skip the Line!
Order anything from our Menu now on your phone, tablet, or computer and pick up from Laura's on your schedule.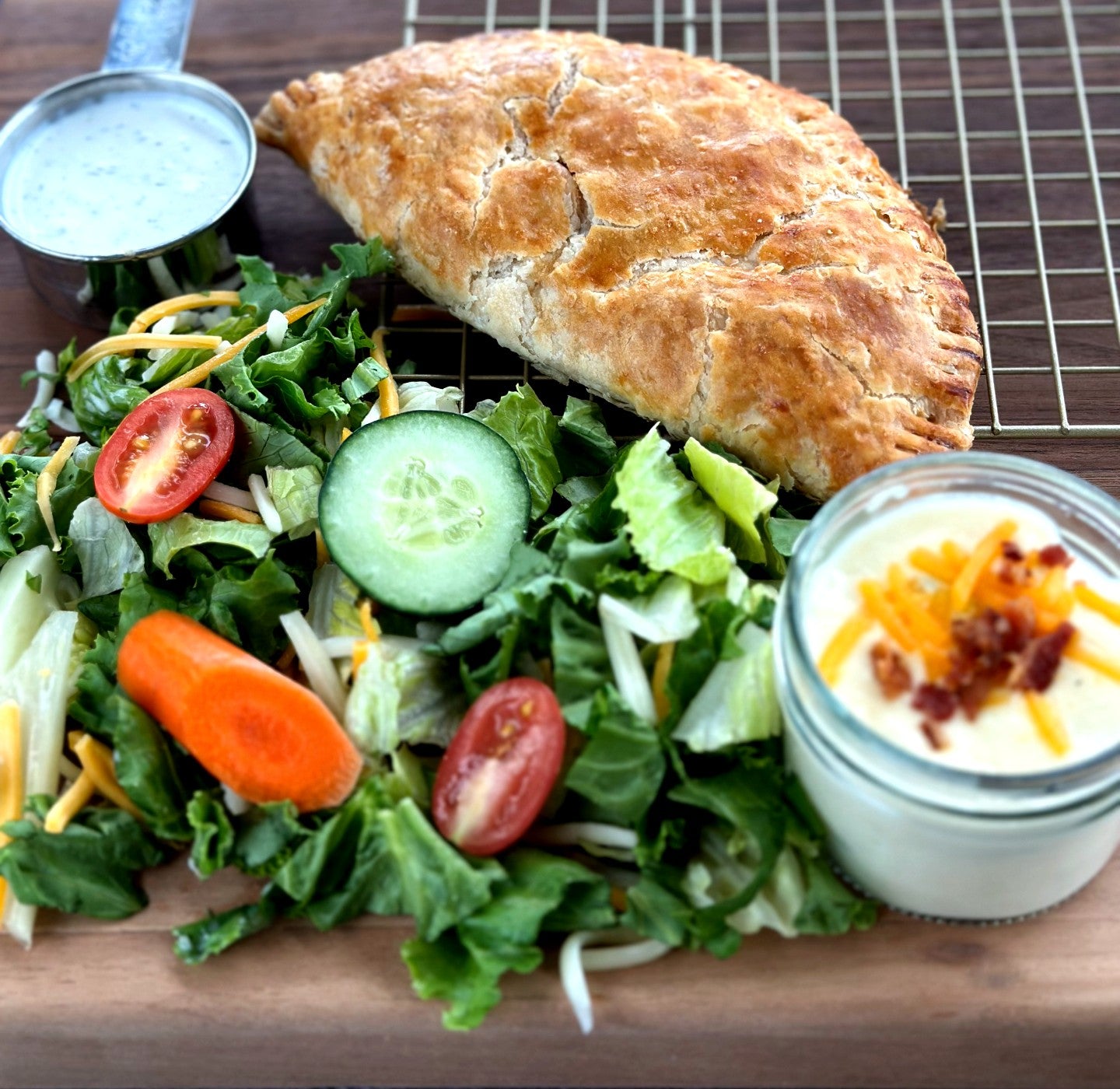 Lunch Menu
Don't want to wait until you get here to decide what you're going to order? We get it. Download our lunch menu to get the inside scoop on what we're serving and be ready to jump straight in line to order when you arrive!
Laura's Cafe Menu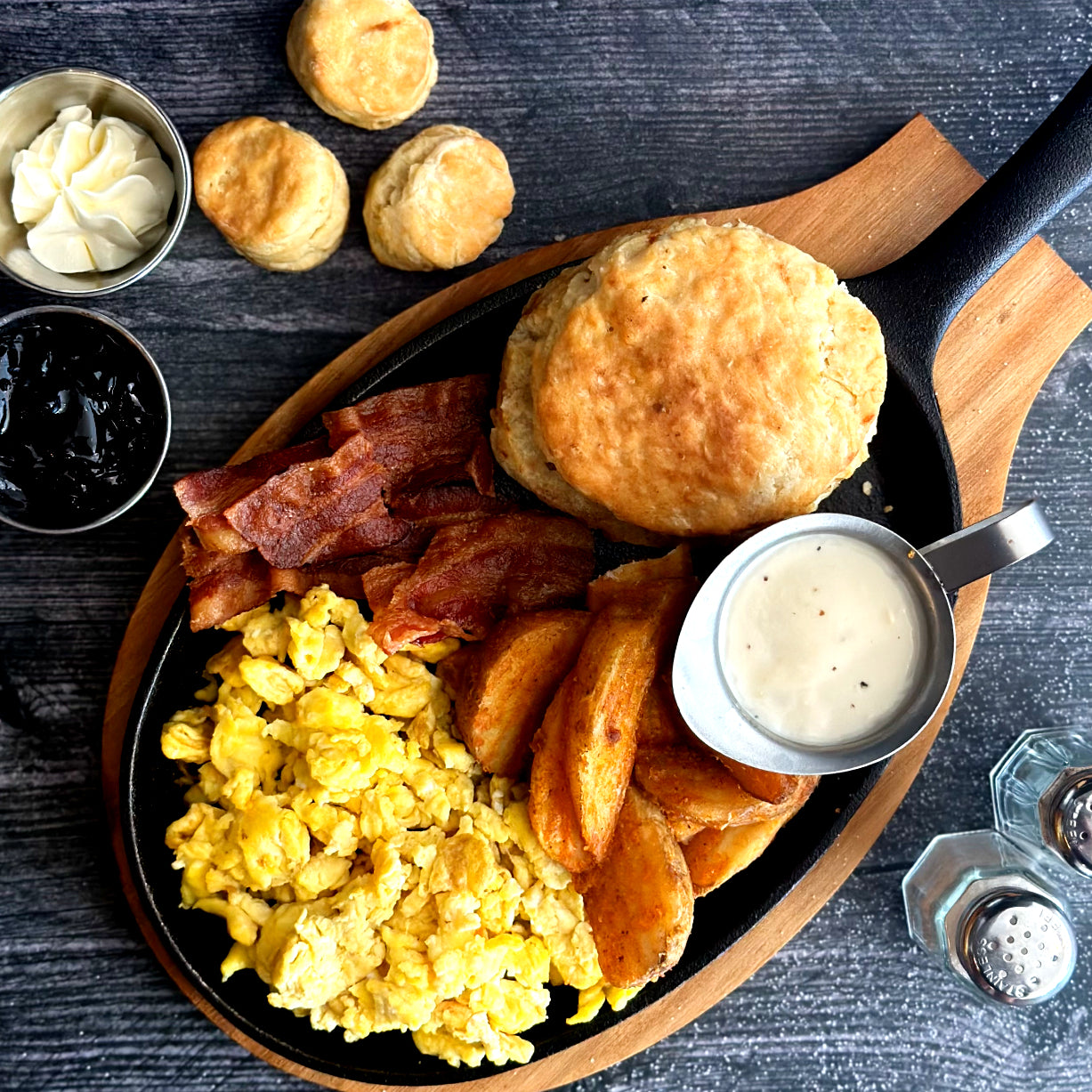 Breakfast Menu
Laura's is now serving breakfast every week, Monday - Friday from 7:00 - 10:00am, and Saturday from 7:00 - 11:00am. Check-out our menu and find your new favorite way to enjoy the most important meal of the day!
Laura's Breakfast Menu
Need Help with a Special Event?
Laura's dining room is available for your evening event and party needs!
Call us at (903) 577-8177 or email us at info@laurascheesecake.com